EDIROL®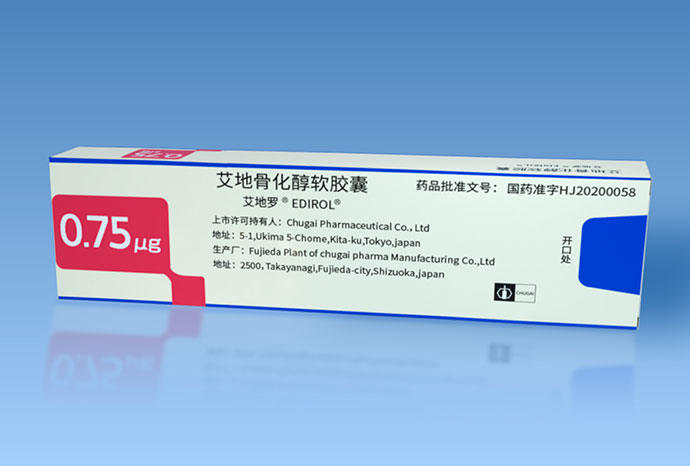 Brand Name: Edirol
Dosage form: Soft capsule (0.5µg / 0.75µg)
Indication: Postmenopausal osteoporosis
Edilol® is a new generation of active vitamin D3 derivative oral preparation innovated by Chugai Pharmaceutical Co., Ltd. It has unique osteoclast inhibitory and osteoblast promoting effects which help to increase bone mineral density and improve bone quality.
GRANOCYTE®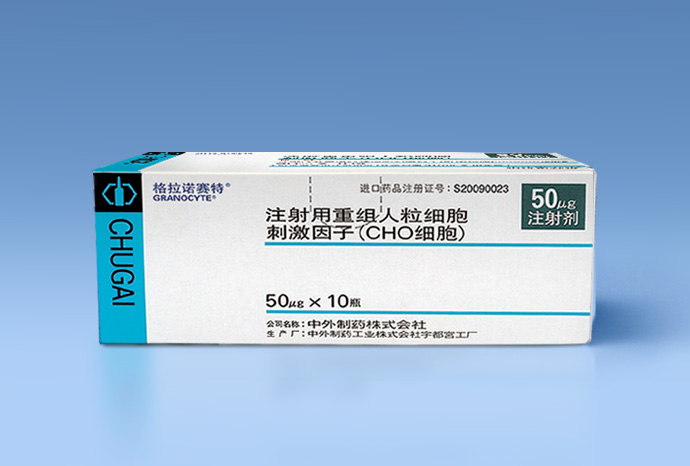 Generic name: Recombinant Human Granulocyte Colony-stimulating Factor for Injection (CHO cell)
Indication:
Mobilization of hematopoietic stem cells into peripheral blood
Acceleration of the increase in the neutrophil count in hematopoietic stem cells transplantation
Cancer chemotherapy-induced neutropenia
Neutropenia in myelodysplastic syndrome
Congenital or idiopathic neutropenia
HEMLIBRA®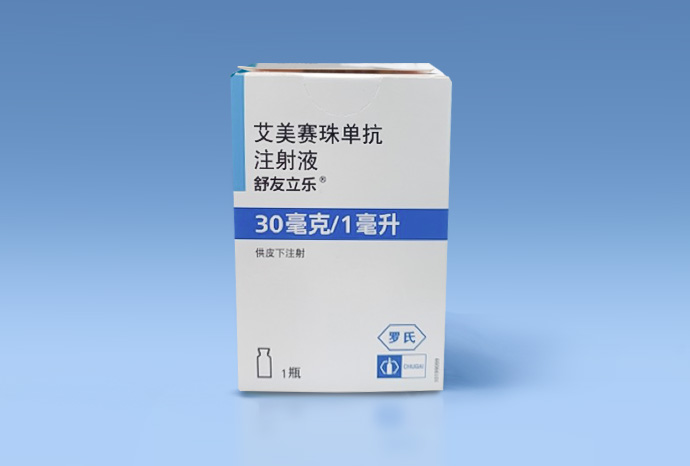 Generic name: Emicizumab Injection
Indication: Emicizumab is for adults and children with hemophilia A (congenital coagulation factor VIII deficiency), with factor VIII inhibitors. Emicizumab is used to help prevent bleeding episodes or make them occur less often.
SIGMART®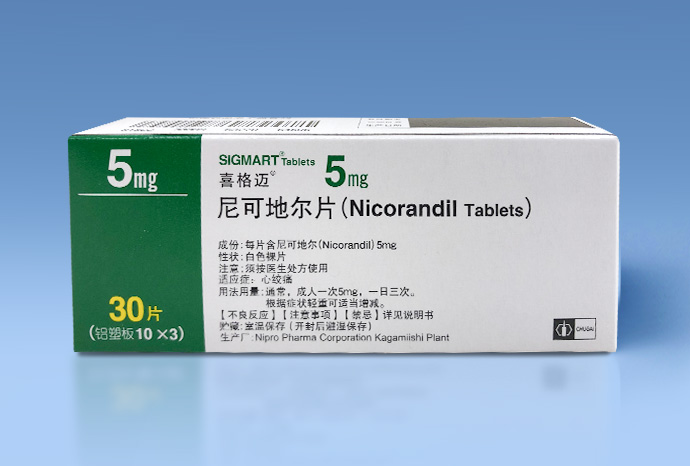 Generic name: Nicorandil Tablet
Indication: Angina